Team
Working together to make the best software
Together we are building the high-quality software that are becoming very popular among people all over the world. We believe in making the web a better place. Our motto is - « Follow your dreams and don't give up ».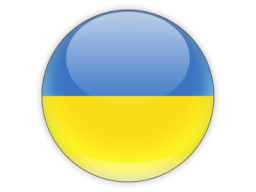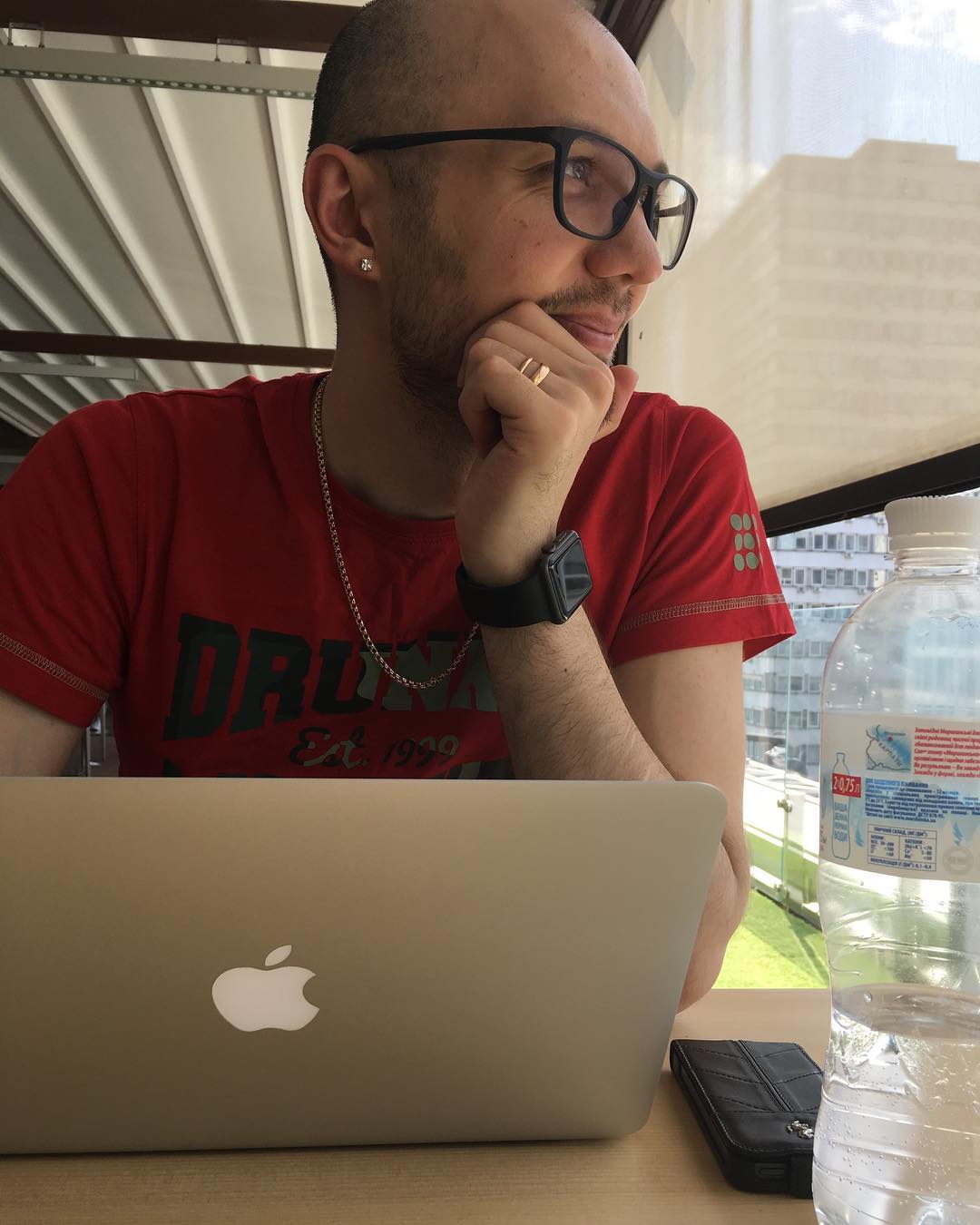 Arthur Gareginyan
Founder and CTO


Hello, My name is Arthur. Currently I live in Kyiv, Ukraine, but I'm originally from Baku, Azerbaijan. I'm a full stack software engineer who cares deeply about beautiful design and elegant code. My intention is to create projects that will make this world a better place.
At Space X-Chimp™ we constantly work on improving our products and services. We roll out updates almost every few days, and develop other products to enhance your experience on the web. You'll also see us contributing tutorials, news and opinion pieces from time to time on our Blog. We want to build products and services you will love using, so don't hesitate to leave us your feedback.
Think you can do great things with us?
Alone we can do so little. Together we can do so much. Send us a note and describe what you can do as part of the team.