We've curated resources to help you get started faster with software from
Space X-Chimp™
depending on your needs.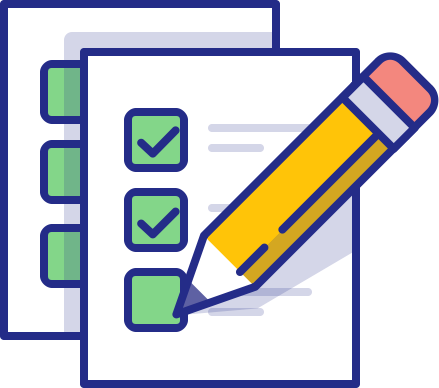 Getting started
Detailed articles and instructions for how to use our products and services.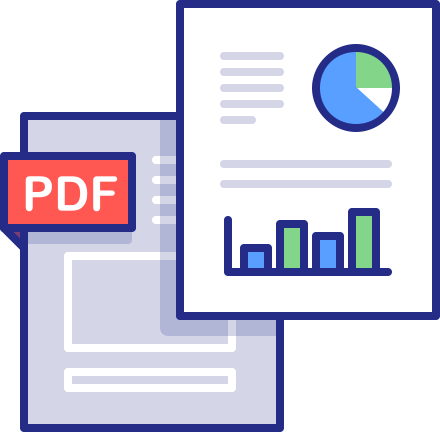 Documentation
Documentation and reference materials. The nuts and bolts of how SpaceXChimp works.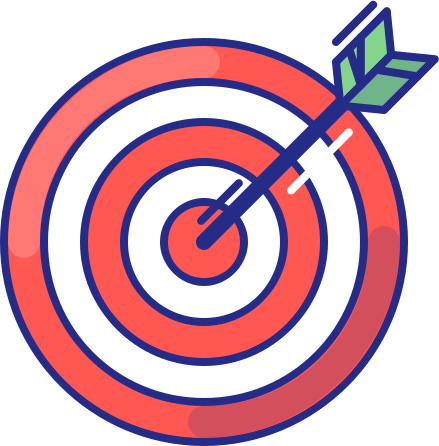 Common Questions
Answers to our most-popular questions: billing, security, troubleshooting & more.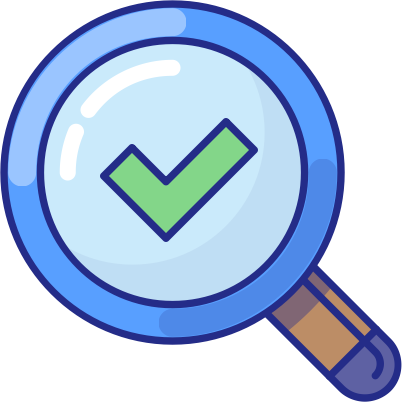 Forum
Didn't find your answer in Documentation or in FAQ? Then it's time to ask us for help.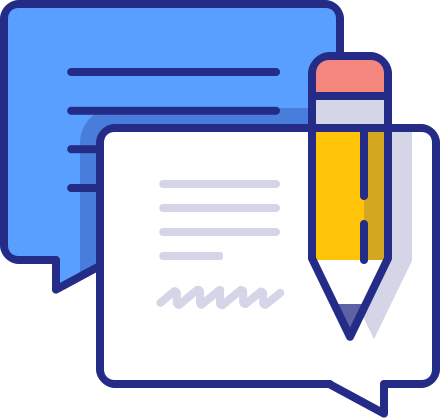 Blog
If you have any questions related to third-party software, you can check out our Blog.